The Danube Swabian Association of Philadelphia and Vicinity serves the local community as a center for German culture, sports, education, and social activities. Formed in 1958, primarily by ethnic German immigrants who came to the United States in the aftermath of World War II, the organization continues to honor and uphold its traditions by promoting the language, music, dance, dress, and customs of the Danube Swabian people.
Upcoming Events
Children's Christmas Play
Sunday, December 6, 2015 -- 1:00 p.m.
The children and youth group will put us in the Christmas spirit with holiday plays, songs, and poems. A Schnitzel lunch will be provided. Cost is $10.
Penny Party - Ladies Auxiliary
Wednesday, April 13, 2016
Come out to have some fun and support the club at this annual event. Please call Gerlinde Maitz at 215-969-9356 for reservations and for more information.
Danubia Beer Festival
Saturday, April 23, 2016 -- 1:00 p.m. to 5:00 p.m.
Join us as we celebrate the 500th anniversity of the Reinheitsgebot, the German beer purity law introduced in 1516. We will have a beer festival at our club to commemorate the event.
Visit our
Danubia Beer Festival
page for additional information.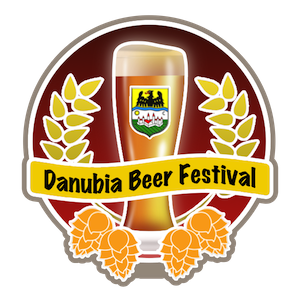 Quarterly Newsletter
We are happy to share with you the first issue of our new quarterly newsletter.
Fall 2015 Newsletter
Danubia-L Mailing List
Please subscribe to our "Danubia-L" mailing list to stay informed of news and upcoming events at the club.
Danubia-L Mailing List Sign-Up
Hall Rental
Are you interested in renting the hall at the club? If so, visit our
Hall Rental / Catering
page for more information.
Calendar Raffle

The club's fall fundraising calendar raffle is ongoing and winners will be determined in December. Thank you for your support!


Photo Albums
We recently posted some photo albums from Trachtenfests over the years. Please visit our
Photos
page to see them.